Bus Natural Gas Engine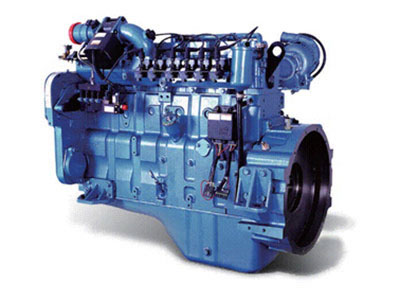 This bus natural gas engine makes use of the compressed or liquefied natural gas as fuel to work as the power support especially for the medium and heavy duty vehicles, such as city bus, intercity coach and regional transport truck. It can meet the demands of abovementioned vehicles, like high performance, low pollutant discharge and low noise.
SC9DT Natural Gas Engine
Technical Specification
Model
Unit
EURO III, Euro III/Euro IV/Euro V
SC9DT280Q3
SC9DT320Q3
Type
 
6 cylinders, in-line, 4 stroke, water cooling
Aspiration
 
TCI
Bore ×Stroke
mm
114×144
Total displacement
L
8.8
Rated power/rated speed
kw/r/min
206/2200
235/2200
Min. fuel consumption
g/kw.h
≤190
Maximum torque/speed
N.m/r/min
1120/1300~1400
1250/1300~1400
Noise
dB(A)
≤96
Weight
kg
760
Power range
ps
280~320
Features
1.Electronic Throttle Valve
The electronic throttle valve is applied to adjust the rotation speed and output power of the bus natural gas engine automatically. When the engine outputs large power at idling, it helps drive the accessories of the air conditioner easily.
2. Gas System
This gas system consists of imported gas apparatuses in mass production with advanced technology and reliable performance. It utilizes the single point injection technology to make sure the fuel is mixed with the air adequately and the fuel in each cylinder burns smoothly and stably.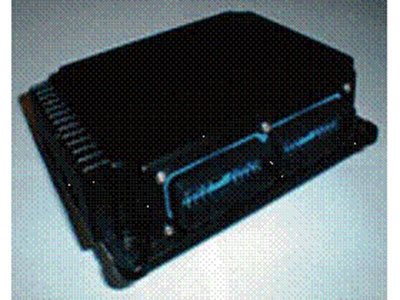 3. Post Treatment
In the post treatment, this engine adopts the binary oxidation catalytic converter to keep the emission consistent with the Euro IV standard.
4. Self-diagnosis and Calibration
Due to the SAE J1587 communication protocol, it is convenient for the engine to do the fault diagnosis and calibration for the vehicle.
5. Generality of Structural Spare Parts
This bus natural gas engine chooses the essential parts and components that are basically exchangeable with that of the diesel engine of mass production. Therefore, it is very convenient for maintenance and repair.
6. High Energy Ignition System
With excellent adaptability for the changes of the battery voltage, this high energy ignition system makes full use of the ignition energy in the direct ignition way. It improves the fuel efficiency effectively.
7. Close Loop Control of Air Fuel Ratio
The electronically controlled unit is applied in the bus natural gas engine to collect the operating parameters, such as the pressure, temperature of intake manifold and the natural gas, atmosphere conditions, rotary speed, water temperature, etc. It gets the injection volume of the natural gas in accurate control. In respect of the measured value of the UEGO sensor, the air fuel ratio will be corrected in the closed loop.
8. Intake System
Aided with the supercharger working on the intake or exhaust valves, the intake pressure is controlled in the close loop. Moreover, the intake air passing through the inter cooler will decrease the combustion temperature and emission.